News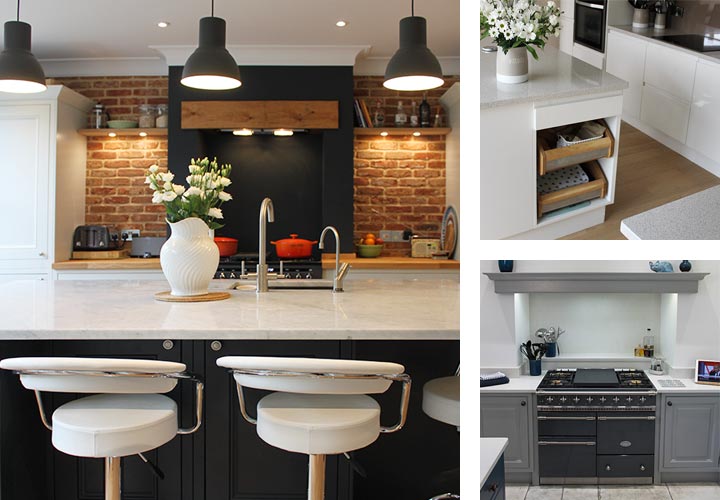 04/08/2017
New website launched for Fieldhouse Kitchens and Bedrooms Ltd in Weston-super-Mare. This website has now been brought up to date to be mobile and tablet friendly which should help with their future SEO score and ranking.
In addition to being mobile friendly, several sections can be updated by the client via a bespoke CMS designed and created specifically for the task at hand. The benefit of this is a very shallow learning curve making it much more likely to be used which is one of the major advantages of a custom system over popular systems like Wordpress which tend to be overly complicated unless used on a regular basis.
Those that know the Fieldhouse name will also see that I've updated the logo with a 'fh' logo device.